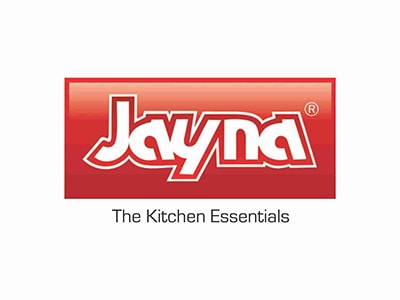 JAYNA
The Kitchen Essentials
Established in the year 1992, "Jain Brothers Sanitation Pvt Ltd" (JBSPL) has emerged as a premium manufacturer of Stainless Steel kitchen sinks, Faucets, Wash basins, Floor drains, Shower channels and Accessories under the brand name of JAYNA.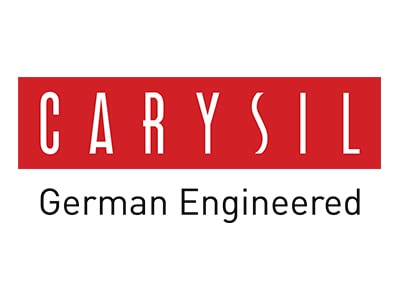 CARYSIL
German Engineered
Acrysil Limited was incorporated in 1987 and is primarily engaged in the manufacture of Granite based kitchen sinks or 'Composite Quartz Sinks". The company started operations with a technical collaboration with "Schock & Co."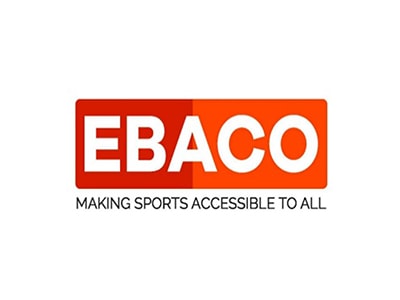 EBACO
Making Sports accessible to all
Ebaco was established in Germany in 1973, as a company focused on surfaces. Through hard work and outthinking the competition, the company eventually became a multi-national with offices in Europe, the US, the Middle East and Asia.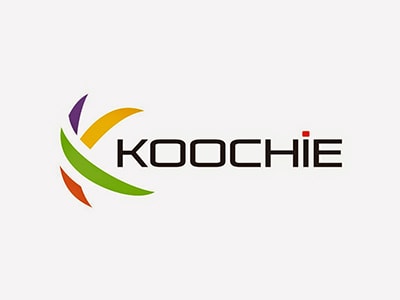 KOOCHIE PLAY
World Class Outdoor Playgrounds, Outdoor Gyms and Safety Flooring.
KOOCHIE GLOBAL is a multinational brand that has well established its reputation as a trendsetter in the playground equipment and outdoor fitness industry. Our products meet with the highest international safety standards and incorporate.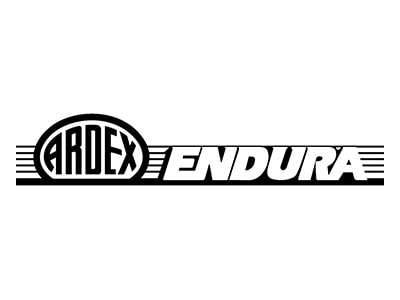 ARDEX
Leading solution providers of high-performance specialty building materials
ARDEX ENDURA (INDIA) Pvt Ltd is a joint venture between ARDEX GmbH, Germany and Prism Cement Limited, India. ARDEX ENDURA manufactures and sells e.g. tile fixing adhesives, flooring products, water proofing and concrete repair products and is regarded as the leading provider of high-quality construction material in the Indian market.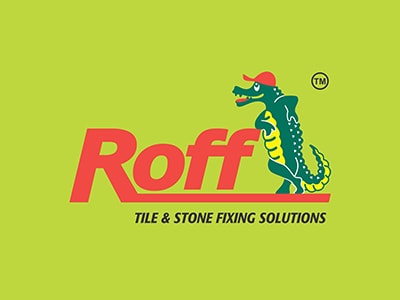 ROFF
Tile & Stone Fixing Expert
At Roff, we combine beauty with endurance. You can rely on Roff, not only for its dedication towards better tiling, but also for its legacy. Since 1986, Roff is a pioneer tile adhesive manufacturer, and represents reliability from the house of Pidilite.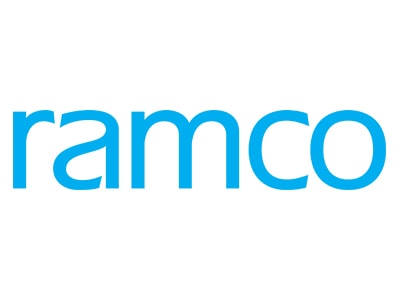 RAMCO
For Innovative Non-structural Applications
The Ramco Cements Limited is the flagship company of the Ramco Group, a well-known business group of South India. It is headquartered at Chennai. The company is the fifth largest cement producer in the country.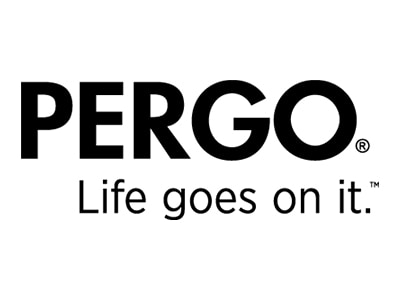 PERGO
Floors for Real Life

Pergo invented laminate flooring more than three decades ago. Today the brand is synonymous with beautiful, practical flooring – a tradition rooted in "The Story of Laminate". To be even more practical, we also made them extremely easy to install and maintain.