Sanitary wares / Sanitary Fittings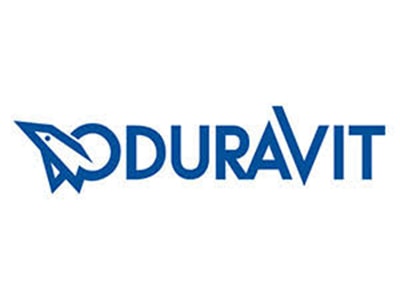 Duravit
Design and sustainability. The brand Duravit.
200 years in which we made quality, design and technology our core competences. In the meantime, we accomplished to be manufacturers of designer bathrooms and can address the entire interior of the "bathroom" That is unique in our sector.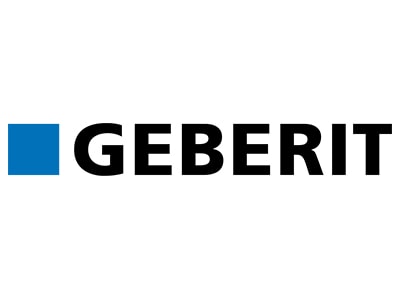 Geberit
European market leader for sanitary products
The Geberit Group, which operates worldwide, is the European market leader for sanitary products. We offer unique added value in both the sanitary technology and bathroom ceramics sectors.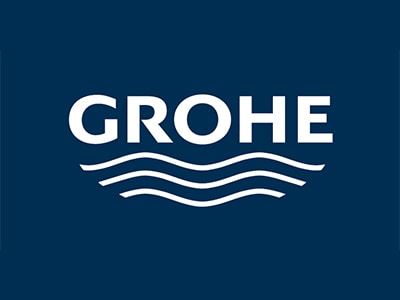 Grohe
leading global brand for complete bathroom solutions and kitchen fittings.
GROHE has been part of the LIXIL Group Corporation since 2014. As an international brand, GROHE pursues the brand values of technology, quality, design and sustainability, seeking to offer the "Pure joy of water".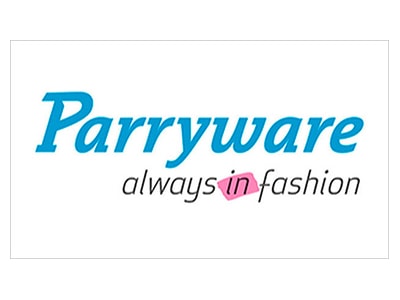 Parryware
Always in Fashion
Parryware India's leading manufacturer of bathroom products, originated from EID Parry, one of the country's oldest and most reputed business entities. In 2006, it entered into a joint venture with Roca Corporation, Spain, became a Roca Group subsidiary in 2008.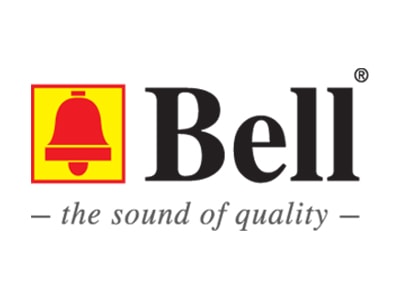 Bell
Leading Brand of Nation.
Bell sanitarywares aim to deliver the most elegant and sophisticated bathroom solutions. offer high-end solutions made with the finest material selection, combined with craftsmanship, contemporary design and assuring superior quality.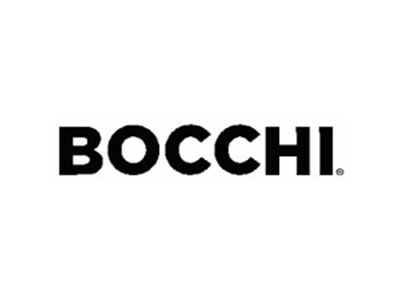 Bocchi
Kitchen Fireclay Sinks, Faucets & Accessories
Bocchi, with 67 years of experience, is a leading brand in the kitchen and bathroom products industry. Since its establishment in 1950, the values of Bocchi have never changed: creative and innovative excellence at every level, as well as care for people and for the environment.
Lucco
Elegance for life…
With LUCCO products such as closet, washbasin, pissoir, which have antibacterial and easily cleaned hygiene technology, individual and common use areas could turn into a quality place. inspects the comfort, design and functional characteristics of an object dealing with quality.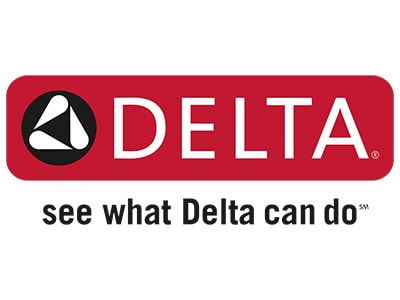 Delta Faucet
European market leader for sanitary products
The Delta brand lives by three tenets : water has the power to transform the way people feel every day, there can be magic in simple solutions and innovations flow from human insight. Inspired by our customers' needs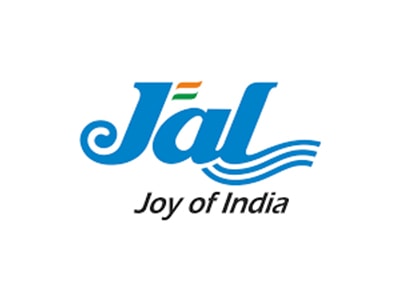 Jal
Joy of India.
We are an enterprising international player in the Faucet industry since the year 1989. The vision of the company is to build long-term relationships with the clients across the globe by offering quality products & excellent after sales service to cater to their ever emerging needs & requirements.