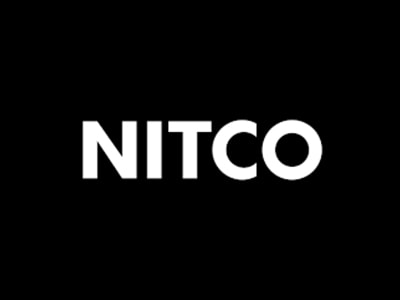 Nitco
Innovation, Product quality and Customers service.
The NITCO Group consists of NITCO Wall and Floor Tiles, NITCO Marble and NITCO Art (Mosaico and Intarsia). Our prime vision is to continuously improve the quality and design of products and to constantly increase customer focus.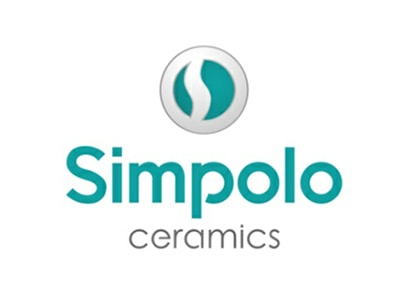 Simpolo
The Simpolo Philosophy
Since the first steps were taken in the year 1977, Simpolo Ceramics has carved its niche as a consistently growing organisation with sheer innovation and passion rooted in simplicity. We endure gratification for every experience that we offer.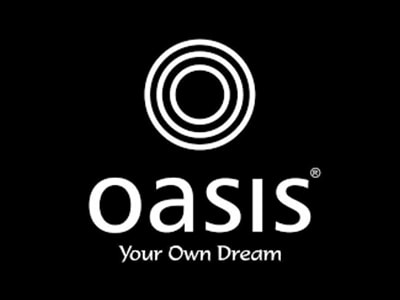 Oasis
Your Own Dream
In this day and age, the ceramic industry is prospering at the speed of light. The major driving force here is evolution and progress in the technological and innovation front and an interesting thing to note here is, India is not lacking behind in this regard.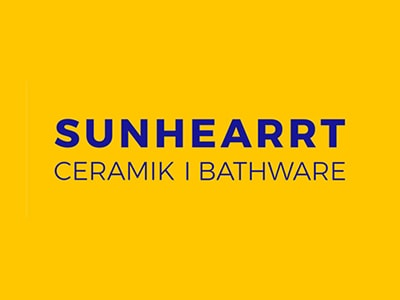 Sunheart
Ceramik | Bathware
Sunhearrt Ceramik is a brand owned and operated by the Sunshine Tiles Co P Ltd. Our company was started by three young men hailing from Morbi, a town in Gujarat. There were only a few other manufacturers in the industry.
Restile
Absolute Through-Body Vitrified Tiles
Restile, a pioneer in vitrified tiles, has been in the business of flooring tiles since 1986. It is one of the first companies in India that started vitrified tiling manufacturing, and it is first company to start in India to manufacture Full Body Homogeneous Vitrified Tiles.
Itaca
Uncompromised Style
Itaca, Italian Live, is a promoter of Italian based designs in the interior of Indian homes. The prime mission behind the establishment of Itaca is the offering unique yet affordable Wall Tiles and Floor Tiles to the home and office owners.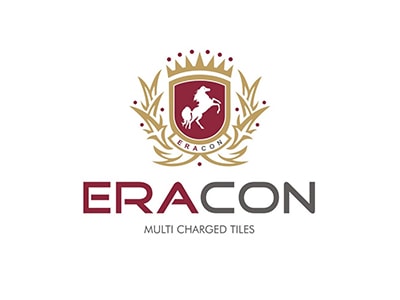 Eracon
Multi Charged Tiles
ERACON VITRIFIED PVT. LTD. is a flagship company of ICON GROUP, located in morbi, the ceramic hub of India. At Eracon we manufacture, Distribute and Export Multi/Double Charged vitrified tiles.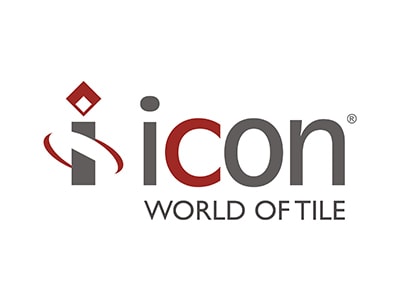 Icon
30 Years Of Excellence
Every brand has a story…And our story began in 1987 when we started as a humble yet ambitious manufacturer of tiles. In this journey of these 30 years, the group has been moving forward with great passion for excellence and unparalleled commitment towards quality.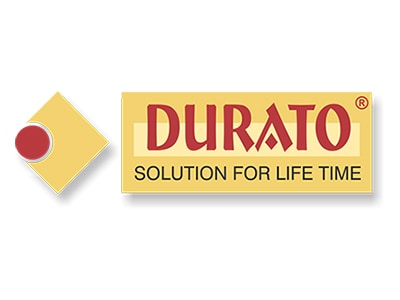 Durato
Solution for Life Time
Specific Ceramics Ltd a leading manufacturer of Ceramic, Floor & Vitrified Floor Tiles in India Having a Brand name of DURATO, having successful track record of over Two Decades to its credit, Employing the latest International Technology & Fully Automated.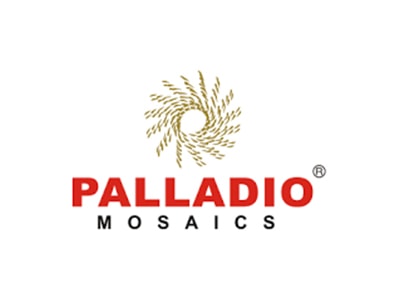 Palladio Mosaics
Mosaics
The name "PALLADIO" comes from great Italian architect "Andrea Palladio" of 15th Century, whose contribution in the field of architecture is invaluable. "PALLADIO being identity of creativity" inspired us to brand our product as PALLADIO.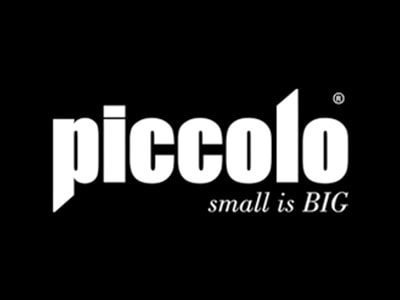 Piccolo Mosaics
Small is BIG
Piccolo is an impressive and colourful range of porcelain mosaics, produced for floor and wall coverings, suitable for interiors and exteriors. This professionally crafted porcelain mosaic gets value addition by Italian state-of-the-art fully automated